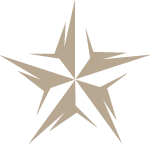 Safety will always come first as we strive for accident-free projects. Our business conduct will include the highest level of honesty, ethics, and moral correctness. We believe in teamwork and work with utmost transparency. We value our clients and authenticity. We build our values on the basis of trust between us and our clients.
Longetivity is a common attribute among our staff and corporate leadership. Our top management have an experience of more than a decade. In hiring new talent, we seek the best and the brightest to integrate the best of the new with the strength of our history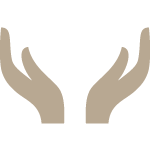 A commitment to sustainable development, safety and environmental protection form the genesis of our work culture. Our clients value our timely delivery, superior labor skills and experienced management. By leveraging our strengths, we aspire to hold a great position in the Construction Industry.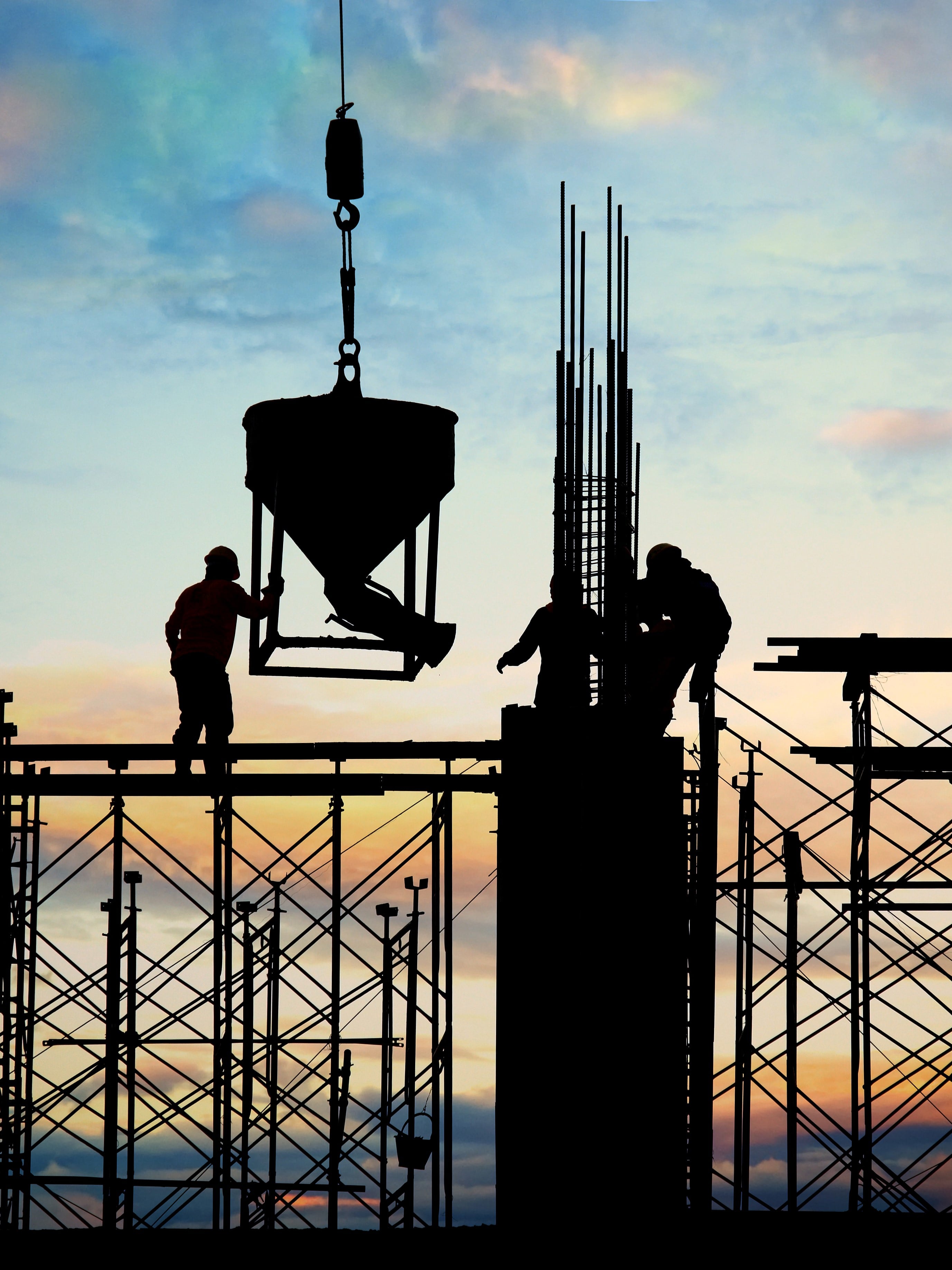 Tanmay Construction was founded in the year 2017, with a vision to be a top notch infrastructure construction and development company committed to total client satisfaction. If you are looking for someone who can give you all the services under one roof then look no further. Our hassle free services, quality and project completion are well within stipulated time schedules and have earned us a solid and unmatched reputation in the field of Civil Contracting.

Read more...